Book a Private Consult with John
A consultation with John is a lifelong investment in your wellbeing.
The fundamental premise missing in healthcare today is the tremendous commitment your biology has in your life. Your body's stake far exceeds what most people ever consider or expect.

Your time with John goes beyond the temporary aspects of health. Diet, nutrition, fitness, meditation, yoga, and body chemistry can fluctuate or change, much like the weather. People seldom get to the heart of health and their biological terrain-what's present every day, rain or shine, that drives the quality of health.
The translation of your body's messages generates a personal "biological compass" to navigate your terrain most successfully.
A Private Consultation includes:
Comprehensive indicator assessment

Identifying motivations for imbalances

Interpretation of your body's information for restoring health

The opportunity to ask questions
Consultation Fee: $495
Duration: 60 Minutes – All sessions are in-person.
Location: Due to John's travel schedule, he no longer maintains his office near Washington, DC. He only meets with clients at workshops, conference events or specially arranged consultations.
Due to the planning involved, travel expenses and time away from home, if you cancel your appointment for any reason you will receive a refund less a $200 deposit. If you cancel once John is in transit to your consultation no refund will be given.
Send John a message to determine schedule availability and locations before confirming.
Do not disclose any information about your health in email or prior to meeting with John.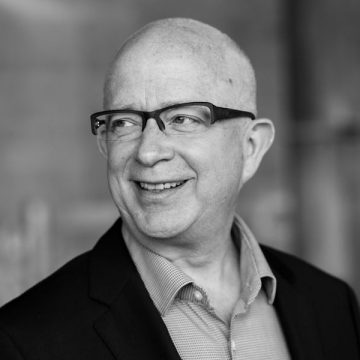 Medically perceptive consultant, author, teacher, and speaker. He travels the world sharing his technique with people of all backgrounds. Bring John to your next event.
– John's Upcoming Consultations –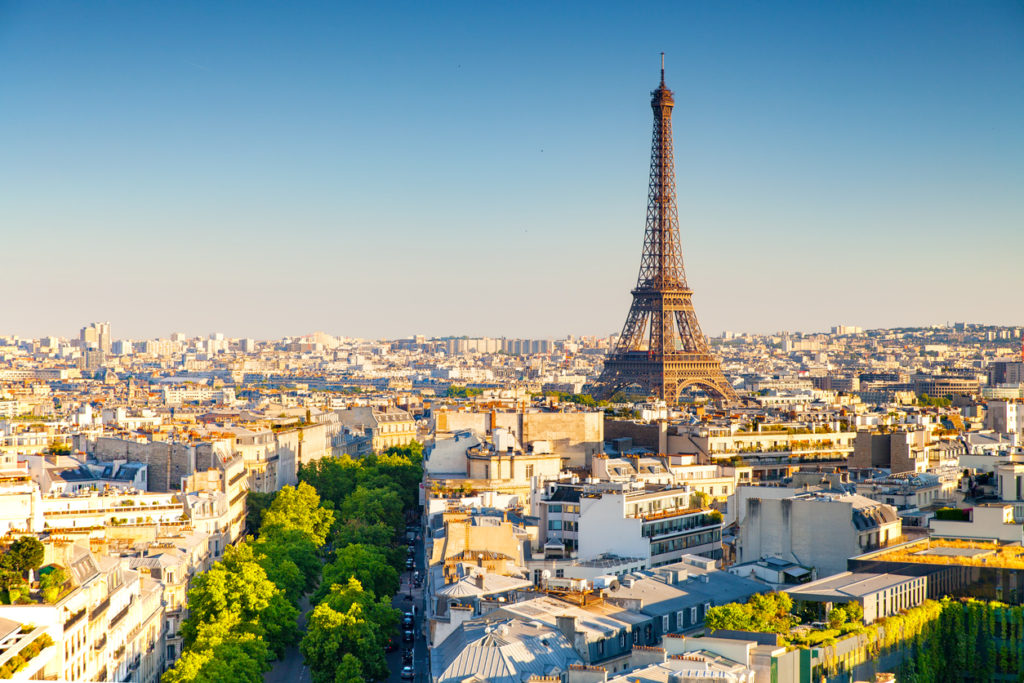 Paris, France Jan 28, 2020
One Space Available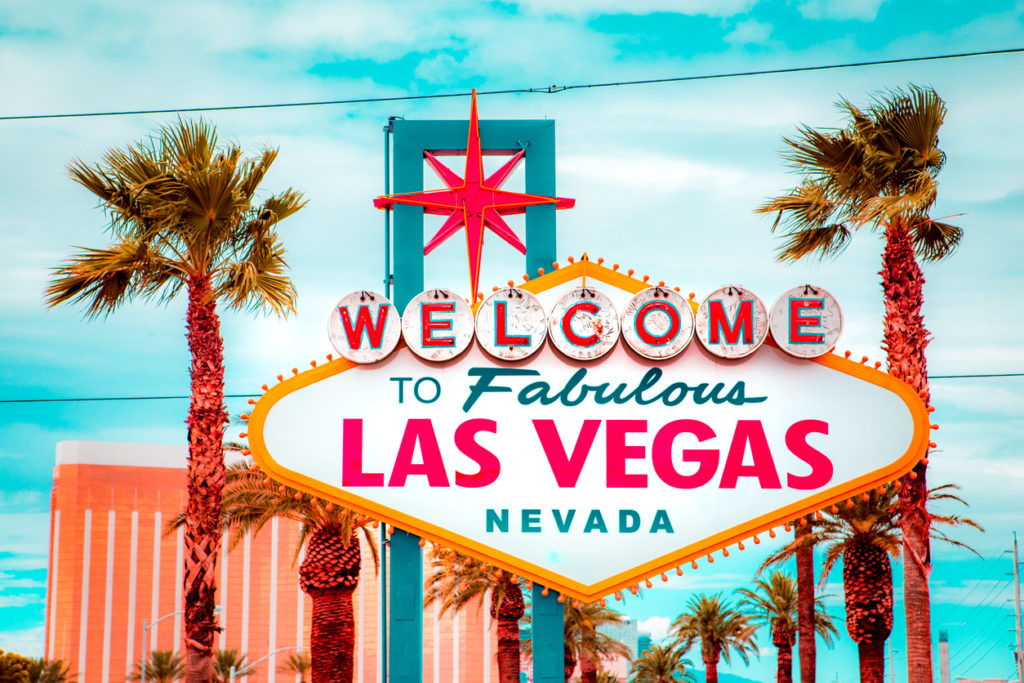 Las Vegas, NV  Feb 1, 2020
One Space Available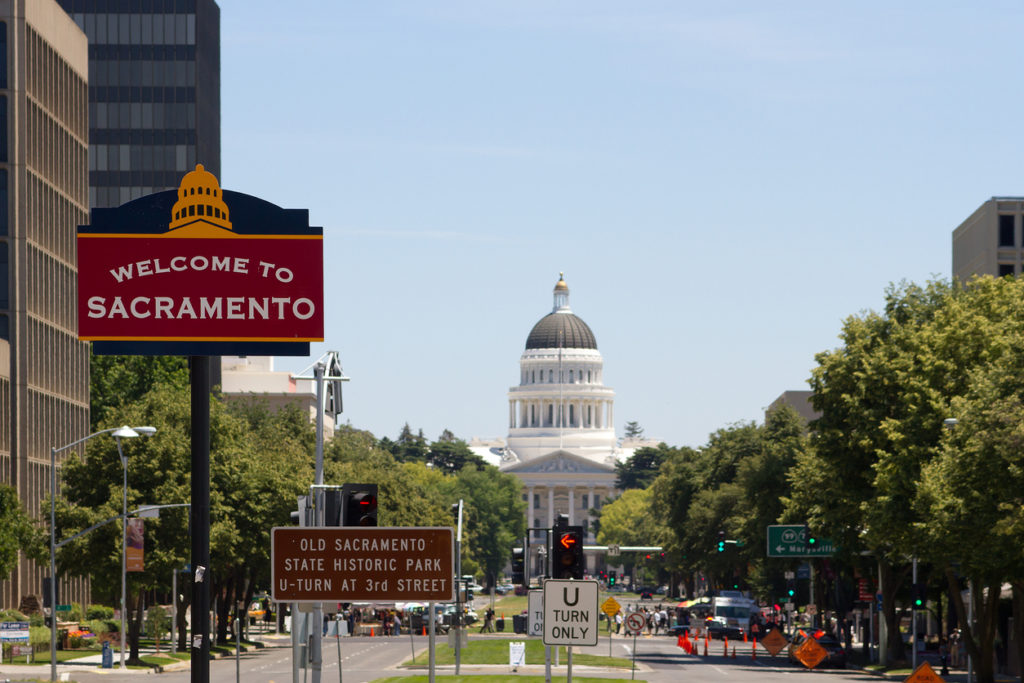 Sacramento, CA Feb 8, 2020
Sold Out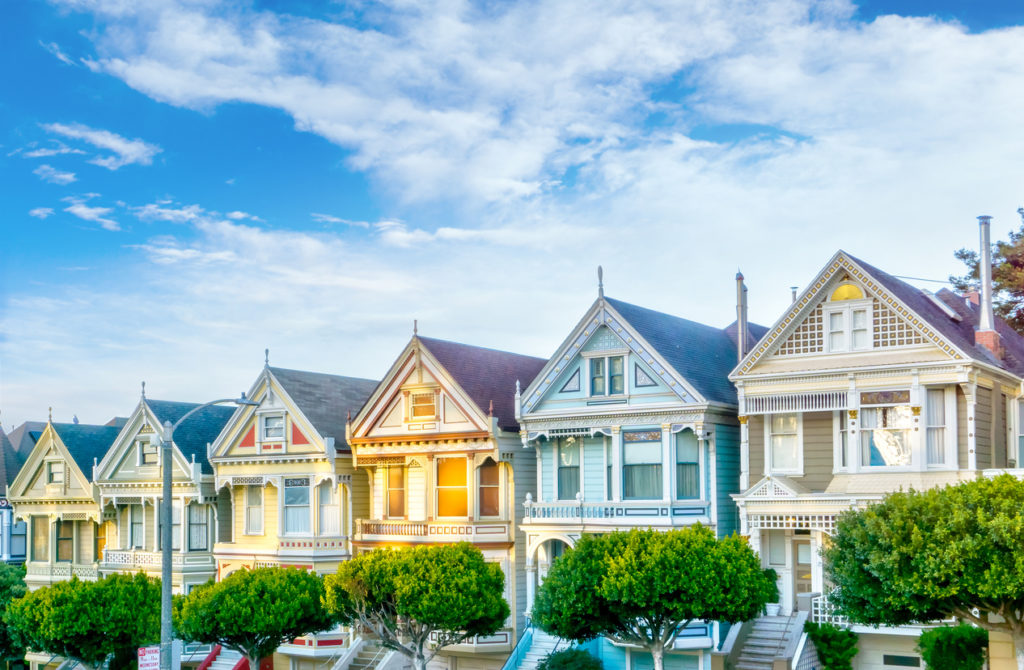 San Francisco, CA Feb 14, 2020
One Space Available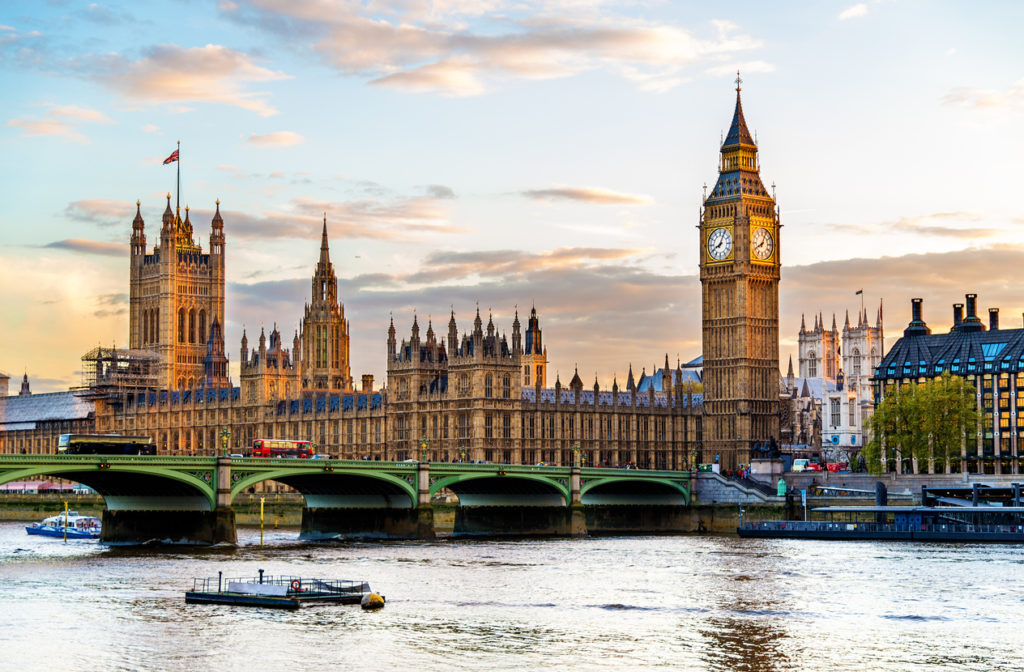 London, England Feb 22, 2020

"Before meeting with John, my PSA numbers were consistently high and climbing over the years. I endured two painful biopsies due to an enlarging prostate. During his workshop, John did an impromptu assessment of my health and told me what my prostate had to say. The message was not obvious to me at first, but I soon realized the accuracy and integrated the message into my life. I followed up with John for further insight and without any medications, treatments, diet or lifestyle changes my prostate health returned after six months. All PSA tests have remained in the normal range since 2013."
Stay up to date and be the first to know about new events