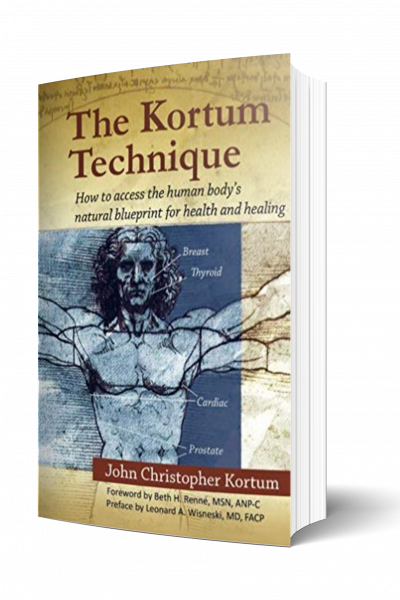 The Kortum Technique is a visual assessments process that decodes the human body's integral language for health and healing.
How to access the human body's natural blueprint for health and healing
John's breakthrough bio-perception introduces the fundamental sensory framework necessary to identify health imbalances. He explains how his visual assessment process (medical perception) was evaluated in a clinical environment, diagrams the biological matrix of organ indicators, and recounts his discovery of  human biology's hidden consciousness for healing.
Foreword by Beth Renne', MSN, ANP-C.
Preface by Leonard Wisneski, MD, FACP.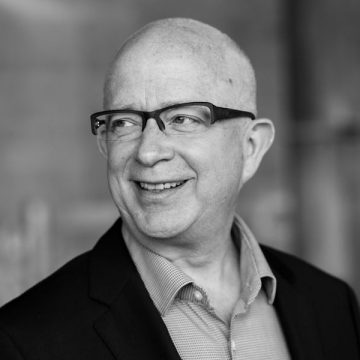 Biological intuitive consultant, author, teacher, and speaker. He travels the world sharing his technique with people of all backgrounds. Bring John to your next event.

"Although the patient had no signs, symptoms or discomfort, there is no other way I would have known this woman had ovarian cancer except to observe her face and follow the thread. I ordered the CA 125 test and results confirmed my perception. I think you've offered an amazing tool to the field of medicine."
Stay up to date and be the first to know about new events