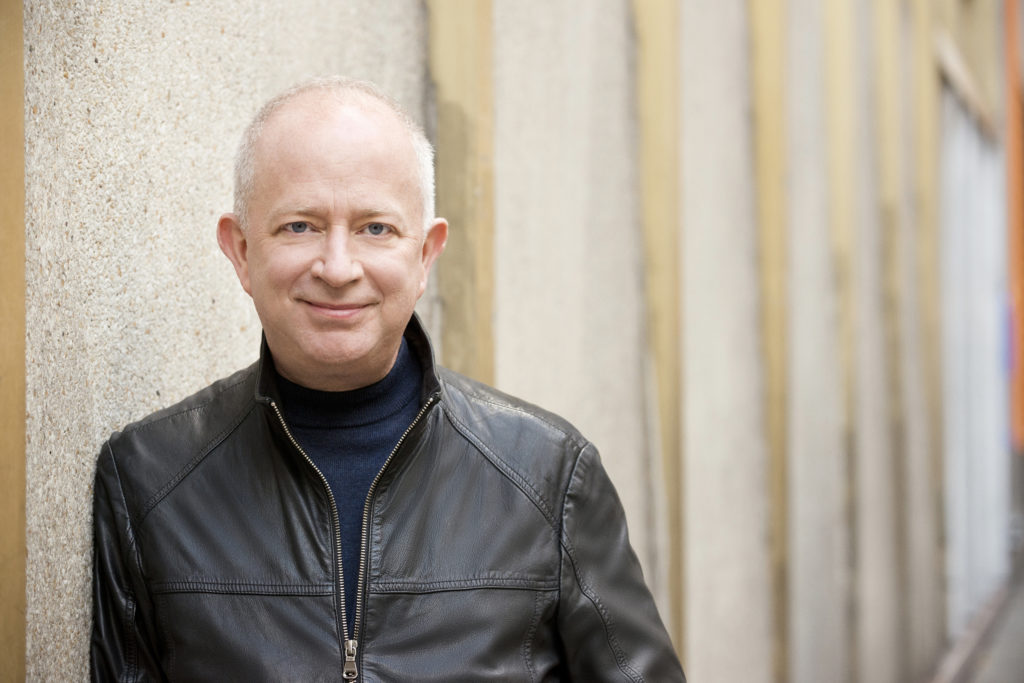 John Kortum is the developer of The Kortum Technique. He is not a medical doctor, has no formal medical training, and holds no license or degrees in medicine. A session with John is not a conventional medical evaluation nor is it to be considered a substitute for a conventional medical evaluation with your health care practitioner.
A session with John does not treat, alleviate, cure or diagnose a health problem in any way. John will only speak in terms of the body indicators that he perceives and how they relate to your condition of health. Any information that is gathered through The Kortum Technique is to be shared with your health care practitioner. John urges you to seek a health care provider that you are satisfied with since you and your health care practitioner will work together and arrive at a diagnosis and a course of healing that is best for you. Ultimately, your decisions and actions about your health are your complete and whole responsibility.
The information presented on this site about the Kortum Technique is not intended to create, and does not constitute any professional relationship between John Kortum and the reader and should not be considered as medical or psychological therapy or advice of any kind whatsoever. Any information presented on this site is intended to educate and is not intended as a substitute for professional medical or psychological treatment or advice from a licensed professional health care provider.