Creativity and Brilliance Orbit Our Human Spirit in the Form of Cognitive Absurdities Every Day.
Dare to Reach Out and Caress to Life the Presence Essence of Mental Beauty!
John's discoveries in medicine go well beyond theories or philosophies. His insights reveal two fundamental interactive positions of human consciousness and health.
A Social Frontier of Medical Awareness:  Effectively teaching others to perceive our universal language of health, John's continuing cartography of human biology inspires the reinvention of any genre of management, human resources, research, and product development to find sustainable solutions in every industry.
A Medical Frontier of Social Awareness:  Recognizing the body's natural ability to overcome disease patterns through intra- and interpersonal discovery. How we posture and navigate in relationships reveals effective healing.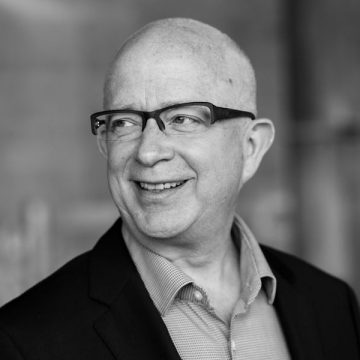 Medically perceptive consultant, author, teacher, and speaker. He travels the world sharing his technique with people of all backgrounds. Bring John to your next event.

"John's descriptions of how to apply extraordinary sensory perception, substantiated with clinical data and live demonstrations, truly raises the bar for speaker expectations. Your organization will see its vision and mission with powerfully fresh eyes."
Stay up to date and be the first to know about new events