The Kortum Technique
May 1-3, 2020 - Virginia
Suppose your natural biological design includes a hidden blueprint of your body's functioning and vitality. What if this blueprint could warn you before health problems or illnesses can manifest, and without expensive or invasive laboratory testing? The Kortum Technique is a Visual Assessment Process that decodes the metabolic bonds that relate to biology and well-being. It translates the body's own vocabulary of health data, which appears in a visible lexicon of symbols that are known as indicators. John's technique steps beyond any known western or eastern medical discipline.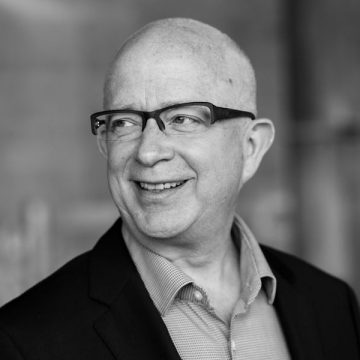 Biological intuitive consultant, author, teacher, and speaker. He travels the world sharing his technique with people of all backgrounds. Bring John to your next event.

"I incorporate John's technique into my practice on a daily basis looking
at my patients. There is no hidden magic involved, only the magic
when you discover what you have been looking at all along."
Stay up to date and be the first to know about new events