Enter the unseen world of health and human body consciousness.
John's 2-day workshop introduces the perceptual style that translates our body's natural organ and system indicators. Experiment with a clinically evaluated sensory scaffold and discover how health becomes visible to the human eye in a state of sensory coherence.
John will demonstrate through interactive lecture, video, photographic examples, along with experiential processes how to perceive and evaluate the human body system.
IN THE INTRODUCTORY WORKSHOP YOU WILL:
Describe and Identify Indicators
Locate Indicators on the Human Body
Correlate Indicators to Each of the Body's Organs and Systems
Interpret Diagnostic Feedback
John's workshop is available to everyone, no prior experience required.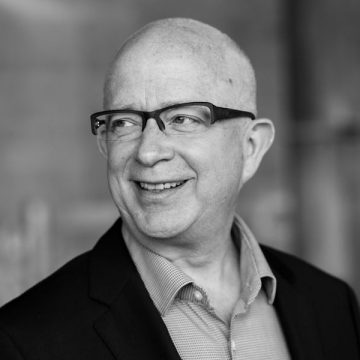 Biological intuitive consultant, author, teacher, and speaker. He travels the world sharing his technique with people of all backgrounds. Bring John to your next event.

"After taking his course, Pamela Feikbeiner realized she had a breast indicator. A biopsy by her doctor revealed breast cancer."
Stay up to date and be the first to know about new events